THE SQUARE LEGEND REINVENTED
SERIE R
UP TO 40% DISCOUNT
END OF THE YEAR SALES
RACING CHRONOGRAPHS
Depancel is a French independent watch brand making racing chronographs for motorsport enthusiasts. Our watches are true sporty, readable, reliable, and fun instruments that will make you ready to race!
GATHER, INSPIRE AND EQUIP THOSE WHO NEVER STOPPED PLAYING
At Depancel, we want to be the first destination for motorsport enthusiasts when buying a luxury watch for everyday wear. 
We believe we were all born with the most precious attitude in life - playful and spontaneous – and should never stop nurturing it. The road is ahead, full of possibilities. It's time to listen to your inner desires and let them drive you. Press the pedal, have fun and join a community where there is no room for regrets!
 WANNA RACE?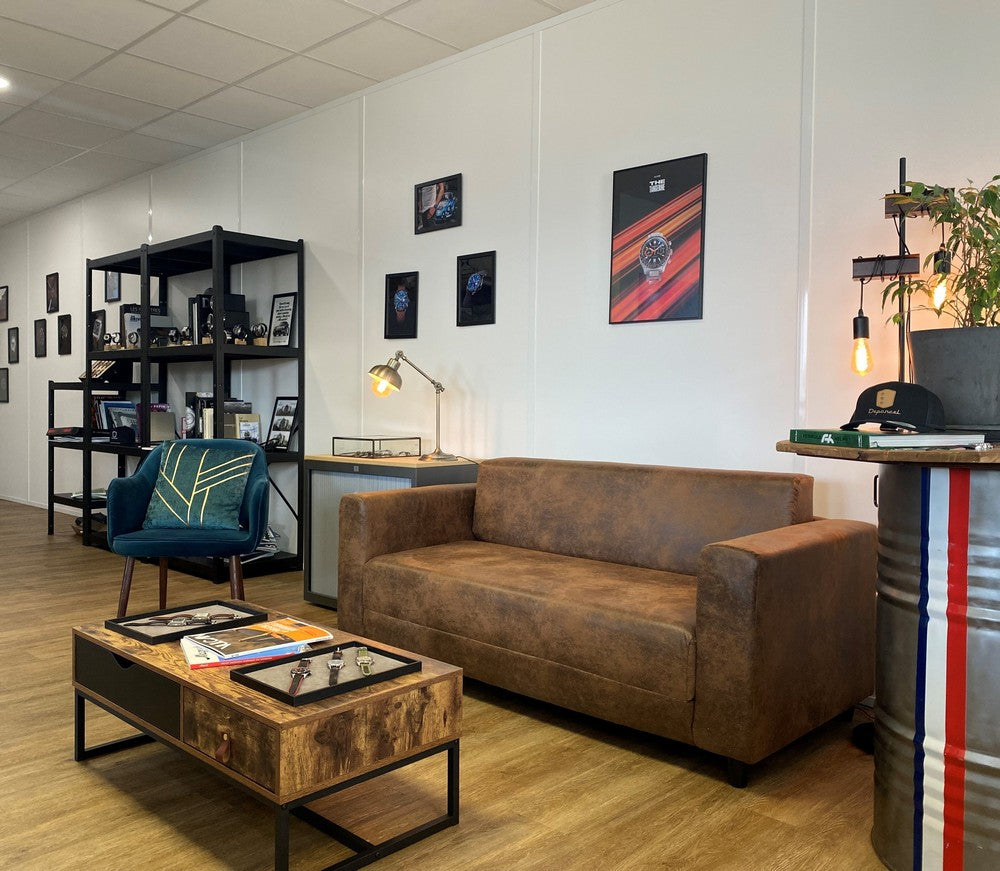 MEET US
RÉTROMOBILE 2024
Depancel will be present at Retromobile, the show dedicated to classic car enthusiasts, from January 31 to 4th of February in Paris.
Meet us at our
Depancel Showroom
We are glad to welcome you in our showroom in Annecy (FR). You will discover our collections and exchange around our shared passions, watchmaking and automobile.