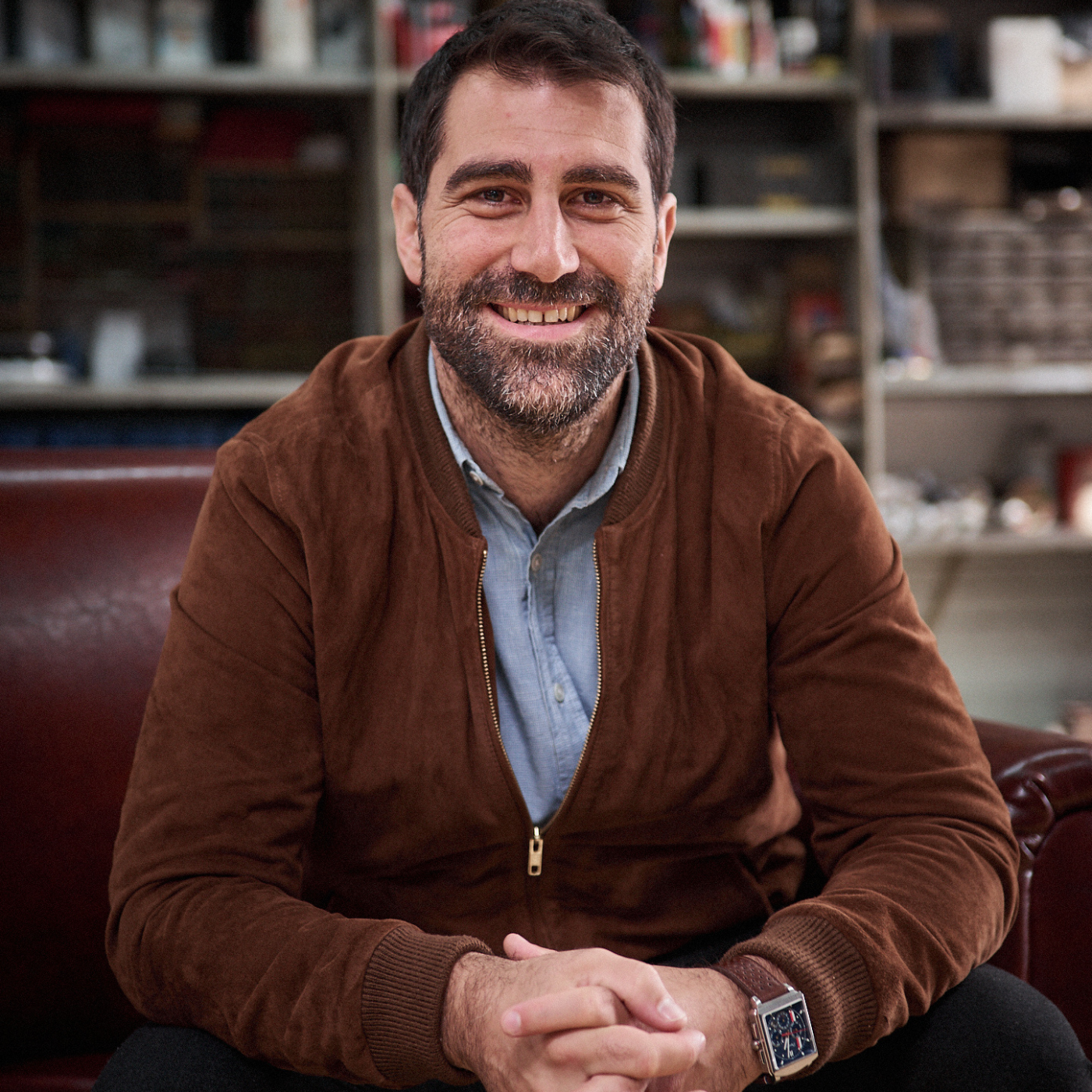 OUR STORY
As an engineer, I have always been fascinated by the beauty of mechanics, passionate about cars and watches. Keen to understand them better, I enrolled at a training center in Geneva to learn the art of watchmaking. Then, in 2018, I launched Depancel, turning my dream into reality.
Depancel is the contraction of Delage, Panhard and Facel Vega, three French manufacturers whose cars were instruments made for the pleasure of driving. Inspired by their philosophy and creative freedom, Depancel wishes to share these values ​​with those who love beautiful watchmaking.
A brand created by an enthusiast, for motorsport enthusiasts. Thank you for being part of this community!
Clément, founder of Depancel
"A FRENCH INDEPENDENT WATCH BRAND MAKING RACING CHRONOGRAPHS FOR MOTORSPORT ENTHUSIASTS"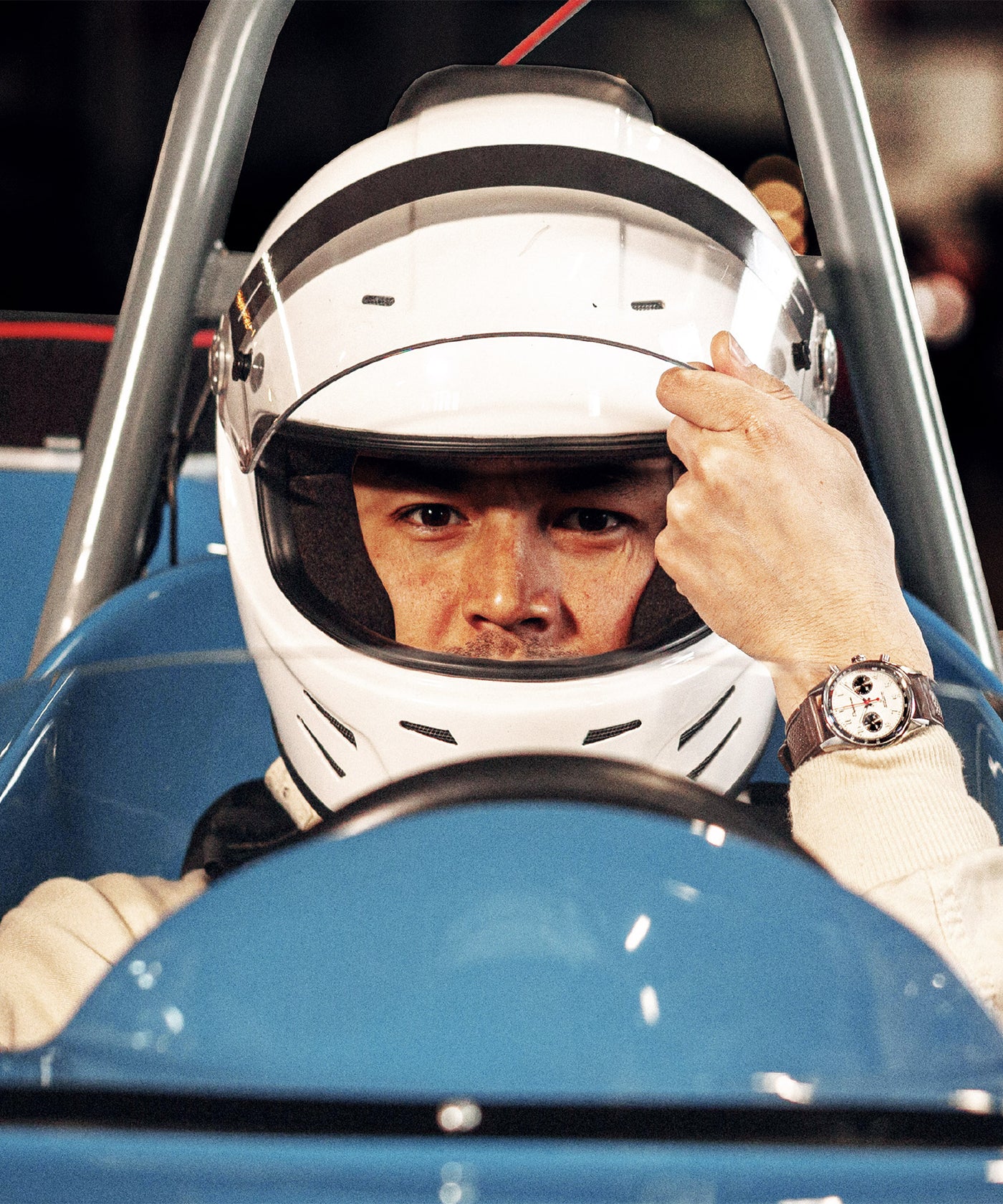 RACING CHRONOGRAPHS
Chronographs are the ultimate time measuring instruments. A true symbol for motorsport enthusiasts. A Depancel watch is a sporty, readable, reliable, and fun instrument that will make you ready to race.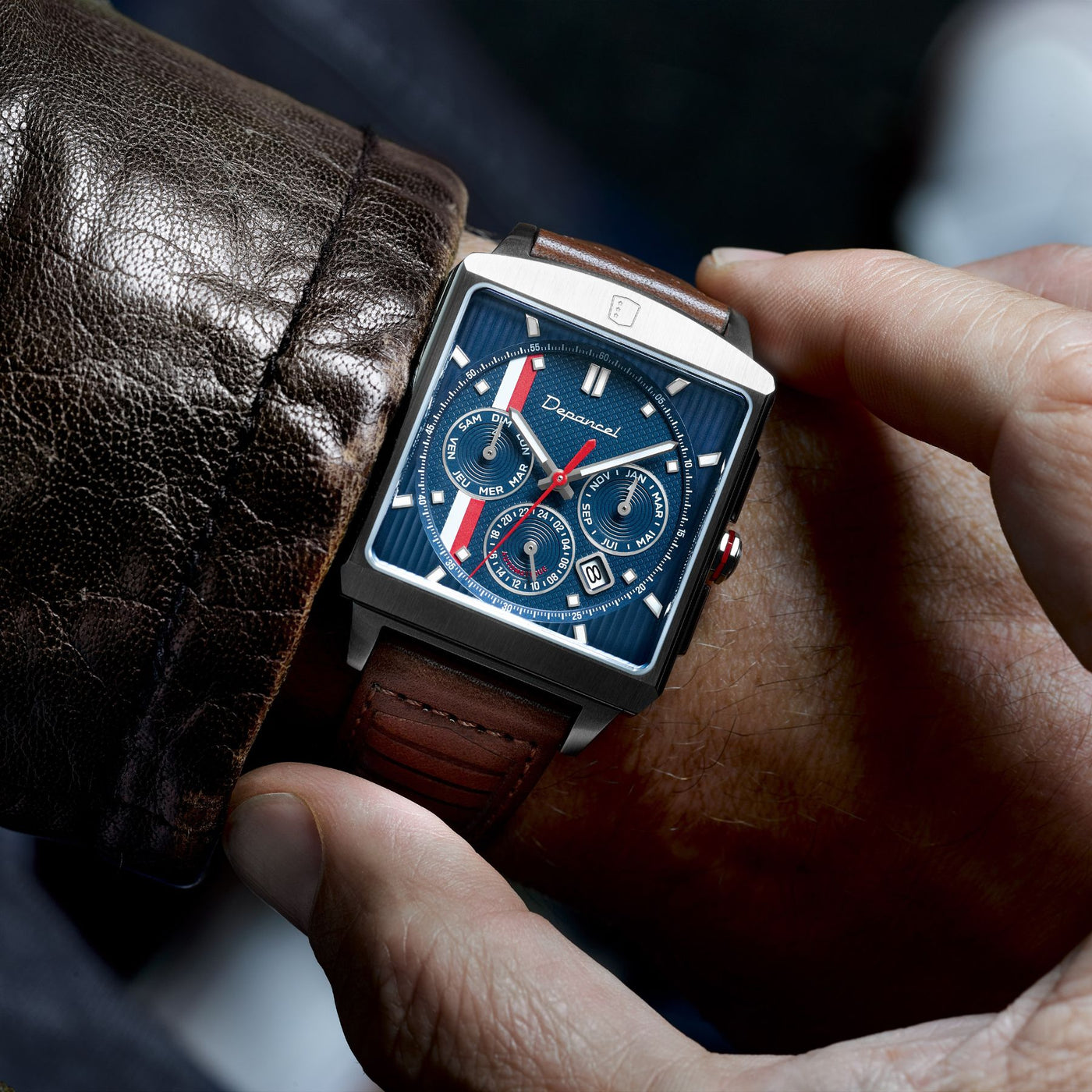 LUXURY WATCHES, DESIGNED AND ASSEMBLED IN FRANCE
Thanks to a direct to consumer model, Depancel offers luxury watches at a fair price. Instruments designed, assembled and controlled in France.
GATHER, INSPIRE AND EQUIP THOSE WHO NEVER STOPPED PLAYING
At Depancel, we want to be the first destination for motorsport enthusiasts when buying a luxury watch for everyday wear. 
We believe we were all born with the most precious attitude in life - playful and spontaneous – and should never stop nurturing it. The road is ahead, full of possibilities. It's time to listen to your inner desires and let them drive you. Press the pedal, have fun and join a community where there is no room for regrets!
WANNA RACE?