Maintenance - Complete service
The Depancel maintenance ensures that your watch will continue to function properly over time.

Stages of the service:
Initial diagnostic
Technical and aesthetic inspection of the watch
Ultrasonic cleaning of the case
Inspection and cleaning of the dial and of the hands
Dismantling, cleaning, oiling and greasing the movement
Adjusting the precision and checking the functions of the movement
Water-resistance restoration (all joints replaced)


Once you have completed your purchase, a shipping kit will be sent to your home address so that you can send the watch back to us free of charge.
The processing time by our watchmaker is approximately 30 days.
Steps :
You will send your watch to our factory for a complete service, this is what our watchmakers will do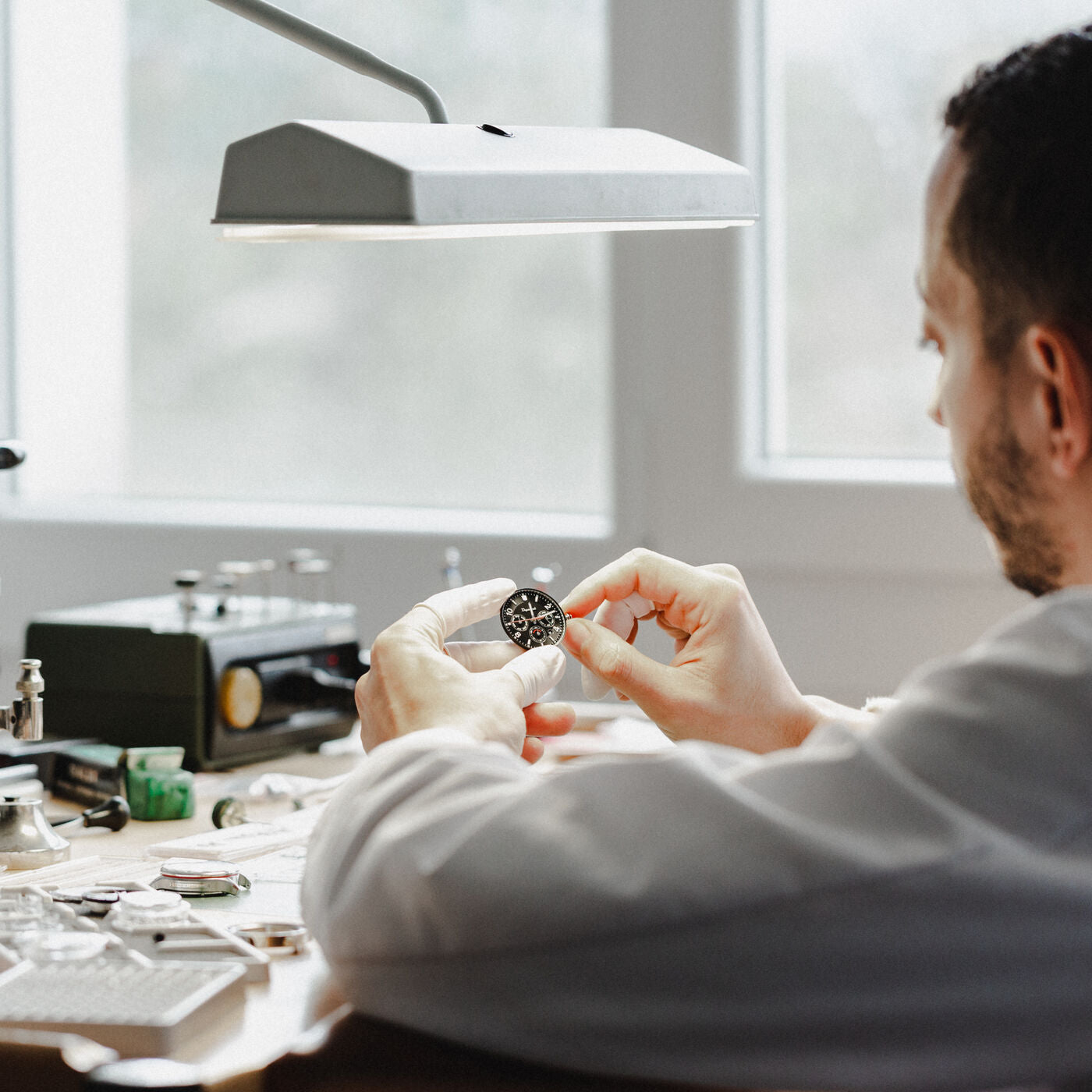 Diagnosis
Our watchmakers will first make an initial diagnosis of the watch to ensure that the maintenance protocol guarantees that it will function as it did on day one.

You will be informed by our services in the event that we detect any anomalies that would make additional operations necessary.
Cleaning
One of the most important stages is the maintenance of the movement. Our watchmakers dismantle each component of the movement to remove any old oil and grease.

They then inspect and clean the dial.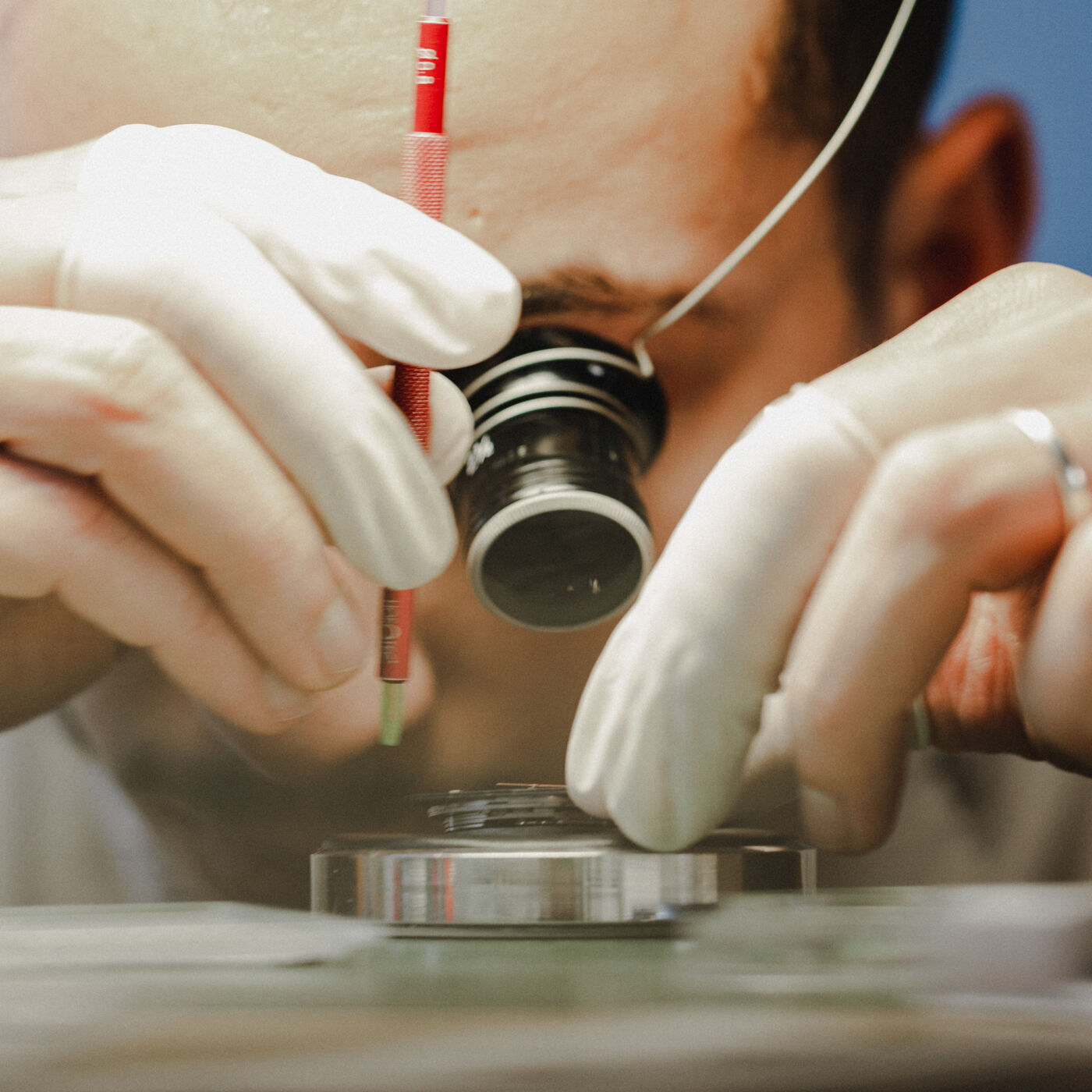 Adjustments
Our watchmakers will then reassemble the movement and make all the necessary adjustments.

Finally, they will replace all the joints and perform quality control. The watch will then be sent back to you.

You will receive a watch in perfect condition, ready for new adventures!